Friendly and ready to help.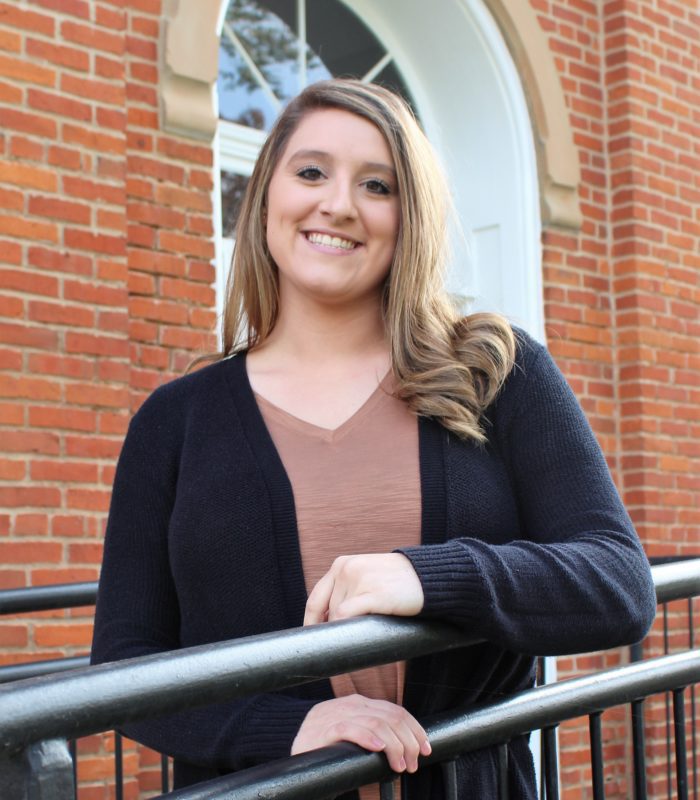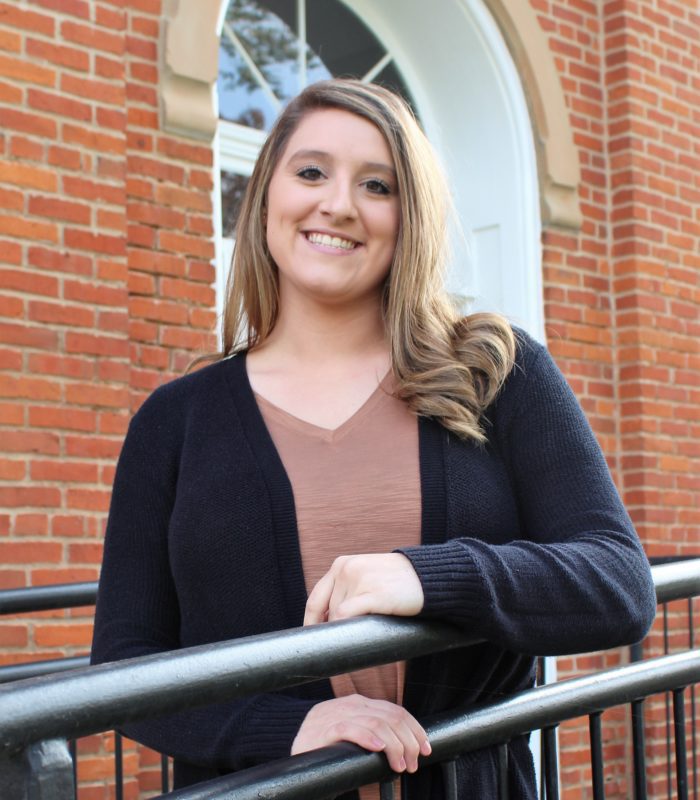 Elyse joined our team in September 2021. Coming from a background of healthcare and customer service, she was involved in many leadership groups and organizations learning skills that contribute to her service and ethics.
She hails from the small town of Fredericktown and is the youngest of three children. Outside of work she can be found at Freddies events, as well as dedicating time to family and friends. Her hobbies include baking, trail riding, cheering on the OSU buckeyes, and spending time being the "best Aunt ever". She is driven daily by Philippians 4:13, "I can do all things through Christ which strengthens me."
For her, the team at Payne and Brown Insurance provides a caring, warm, and dedicated foundation. She is most excited to exemplify these traits in her work with clients.
Payne & Brown Insurance is an independent insurance agency made up of exceptional, passionate people focused on protecting you from the unexpected.
Let's discuss your insurance.
As an independent agency, we offer multiple options at competitive prices.