Friendly and ready to help.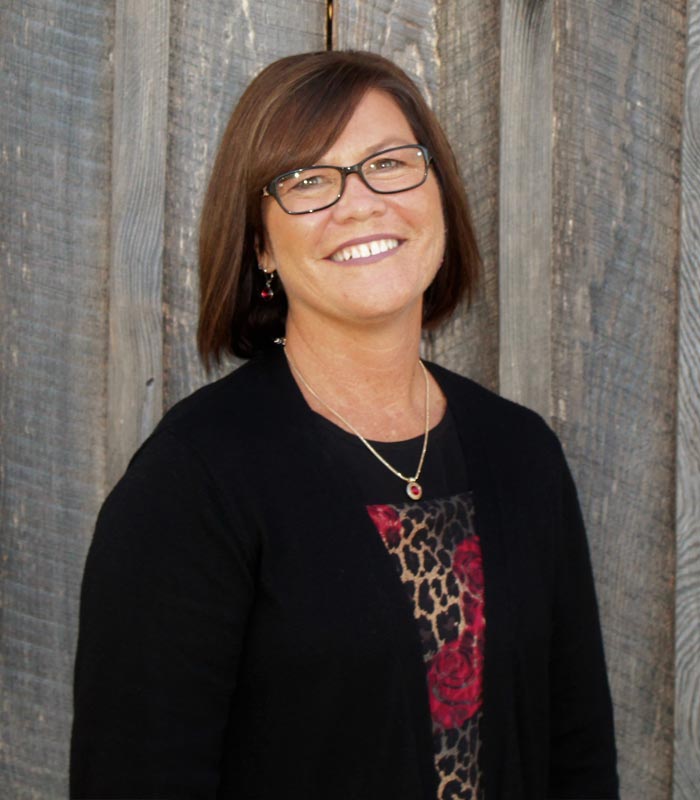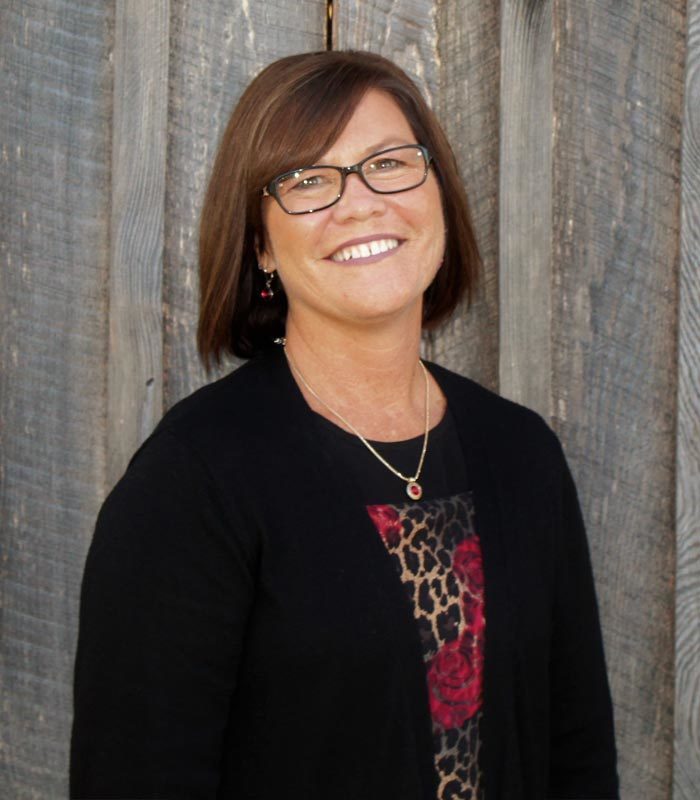 Debra has been a Personal and Commercial lines agent with Payne & Brown Insurance since 2008. She began her career at the age of 16, working in her grandfather's agency. Having been employed by other agencies, she has come to find a home at Payne & Brown. For her, the love that the agency exemplifies is so caring and family-oriented. Being able to help clients find affordable options to meet their needs is the most fulfilling part of her job.
She is a lifelong resident of Danville, OH and fervently supports the community. She loves volunteering time to the local school, Ladies Night and the Danville Steering Committee. She is also an active member of the local parish, St. Luke Catholic Church.
She and her husband, Gary, have two adult children and three growing grandchildren, Mason, Ella and Brantley. She enjoys spending time with family and friends and can be spotted rooting for the home team at countless ball games. Additionally, she loves using her quick-witted nature to make people laugh and brighten their day.
Payne & Brown Insurance is an independent insurance agency made up of exceptional, passionate people focused on protecting you from the unexpected.
Let's discuss your insurance.
As an independent agency, we offer multiple options at competitive prices.